SIMPLES SUR VINYL DE 7" UNIQUES
En revenant de notre première tournée aux États-Unis, du temps où le monde commençait à se fermer alentour de nous avec les premiers soupçons de la COVID, on a fait un dernier pit stop à Brooklyn, NY pour enregistrer des simples direct au vinyl à Leesta Vall Sound Recording. 
Chacune de nos 37 performances de trois tounes, Loki, Salt et Seven Billion, a été capturée directement au vinyl 7" comme dans le bon vieux temps – genre années 50 – en nombres très limités.
Ste-Quequepart
Un album concept folk à la saveur d'un court métrage, chaque chanson de Ste-Quequepart (2017)  donne voix à ses habitants. Des arrangements intimistes et cinématographiques se juxtaposent, plantant le décor pour les harmonies envoûtantes de Moonfruits. Le duo transporte son public « quequepart » entre nul part et partout afin de vivre la vie d'autrui et de célébrer le pouvoir rassembleur du quotidien.
Ste-Quequepart
Ste-Quequepart
Moonfruits
Un album concept folk à la saveur d'un court métrage. A folk concept album that plays like a short film soundtrack.
Read more…
close
0:00/3:36

0:00/5:14

0:00/4:14

0:00/1:02

0:00/3:30

0:00/2:08

0:00/3:57

0:00/3:45

0:00/5:16

0:00/5:15
Illustration by O'lee Graphiste. Graphic design by O'lee Graphiste and Gabrielle Dubois. Discover the imaginary town of Ste-Quequepart! (Comes with a download of the album.)
Read more…
close
Album Reviews
"Ste-Quequepart laisse transparaître une profonde conscience sociale à travers des portraits de gens ordinaires, une réflexion sur la crise d'une jeune génération qui se cherche."
"Ste-Quequepart ne raconte pas une histoire linéaire. Moonfruits cherche plutôt ici à semer des lieux et des personnages qui deviennent autant d'étincelles partant dans toutes les directions dans nos imaginaires."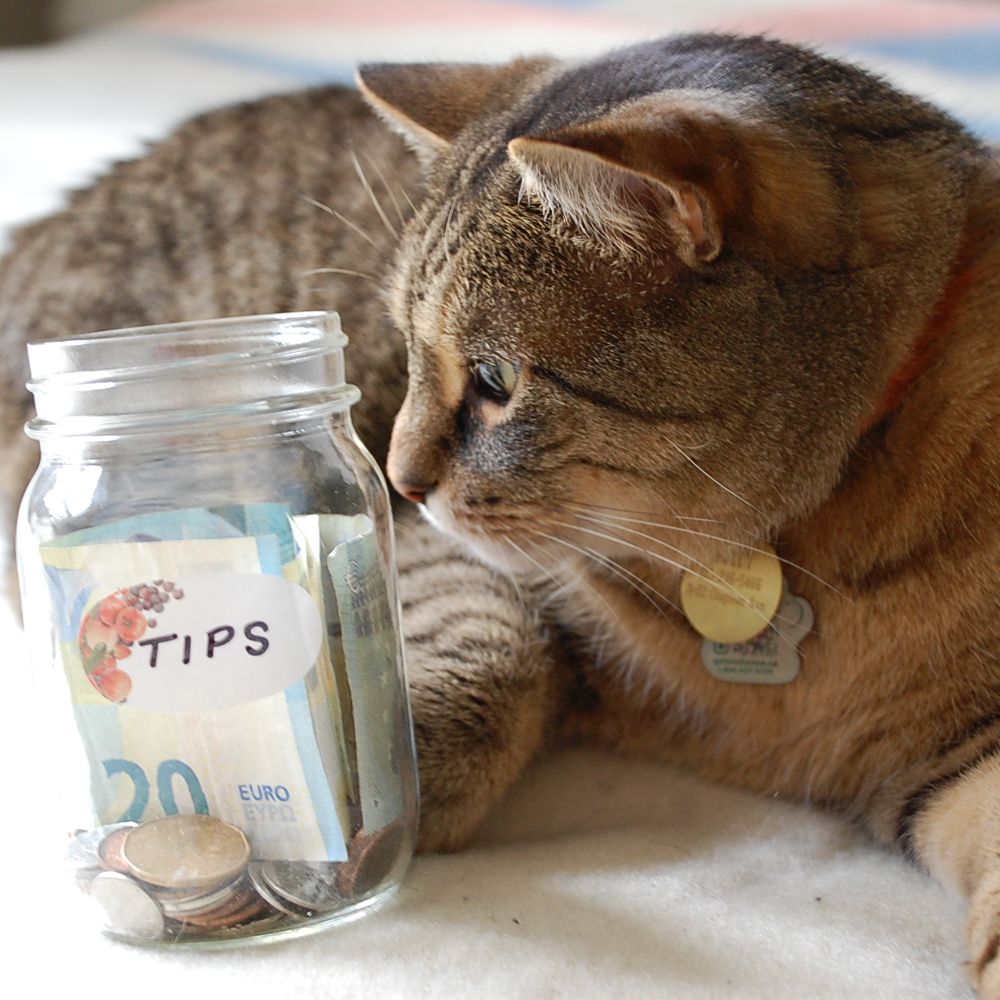 TIP JAR | POURBOIRES
Tips accepted with gratitude. We hope you're well! | Pourboires acceptés avec reconnaissance. Gros bisous!
Enter the amount you wish to donate
Début
Dans le creux de l'hiver 2013, Moonfruits bourgeonne dans une cabane mal chauffée au Québec. Caché sous la lueur de la lune et rôdé dans les rues d'Europe, leur premier EP Début (2014) met en valeur le son épuré de deux voix et d'une simple guitare.
Music
Nurtured by moonlight and brought to life in the streets of Europe. // Caché sous la lueur de la lune et rôdé dans les rues d'Europe.
Read more…
close
"L'opus les cerne automatiquement comme groupe accessible, chaleureux, et charme les auditeurs des quatre coins du pays."